Selling Guide
Why choose Barbers to Sell your home?
We know that deciding to sell your home can be one of the most daunting decisions that you make, but there is no need to worry as Barbers are here to help. Our integrated network provides widespread coverage across Shropshire reaching the widest range of potential buyers, each office also benefits from prominent town locations in Market Drayton, Newport, Shrewsbury, Wellington/Telford and Whitchurch.
The friendly teams throughout our network have extensive local knowledge. Our valuers provide realistic valuations of your property for marketing purposes, which is important for a successful sale. All marketing valuations are free and without obligation. Call Barbers or complete our request for a valuation form.
The Barbers Guide to Selling:
Price
As a general rule everything has a price so you need to be realistic about the value of your property. We offer realistic valuations from the onset, which will be based on current market data and experience of the property market. We regularly monitor and review your marketing.
Presentation
Potential buyers need to imagine themselves living in your house. If you have items that you don't use on a daily basis it may be worth having a sort out, or putting them in a attic or into storage. First impressions count so make sure entrance hallways are as free from clutter as possible. For viewings try and remove items in the bathroom that can look cluttered around the bath and try and make work surfaces as clear as possible. Remember to empty the bins!
Freshen up
If your property is looking a little tired consider a fresh coat of paint, new tiling or a fresh piece of lino. If you don't want to pay for new tiling consider re grouting which will freshen up the appearance.
General Tidying
If you don't want to re decorate it is essential that your house is spotless! Pay attention to carpets and furniture (especially if you're a pet owner) Pay special attention to kitchens and bathrooms making sure they are hygienic and inviting. If you have built in wardrobe space potential buyers may wish to have a look inside so be aware of this and make sure they are presentable! Gardens are now seen as additional rooms so make sure that it looks tidy and appealing.
Preparing for a Viewing
First impressions count and you'll want the house to appeal to as many people as possible; the more people there who like the property the higher the selling price should be. If you have pets consider leaving them with a neighbour, thoroughly clean up pet hair as some people are allergic to animal hair. Turn the heating on to make sure the property is warm but well aired. Lighting can also add a nice ambience to a room. If you have parking leave a space free for the buyer as this will positively add to the experience.
Once you have agreed a sale:
Arranging your Solicitor
It is advised that you arrange a solicitor early on in the process so a file can be opened in readiness. Click here to go to our conveyancing section.
Arranging a Survey for your ongoing purchase
If you require a mortgage on your ongoing purchase your lender will be arranging a mortgage valuation. In addition you may require a survey. Barbers work closely with Spencer Hustwick Surveyors who are able to quote for all types of surveys. Click here to go to our conveyancing section.
Sales Progression
Throughout the sale Barbers work closely with solicitors, solicitors, lenders, intermediaries, surveyors and anyother connected parties to ensure the process goes as smooth as possible. Barbers regulary request updates from solictors to ascertain the progress of searches, enquiries possible exchange and completion dates and then relay this information to all parties involved in the sale. If any problems do occur we endeavour to resolve them as soon as possible with the help from your solicitor.
Exchange of Contracts & Completion
In England and Wales, Exchange of Contracts is the last stage of the legal process after which you cannot pull out (without losing your deposit and any legal costs you may have incurred) This refers to when copies of signed documents are exchanged between the buyers conveyancer and the sellers conveyancer.
Once everything is ready, your buyer will then be asked to pay a deposit before contracts can be finally exchanged. This is a percentage of the property value. Note, at this stage if the buyer pulls out, they will lose their deposit and may face legal action.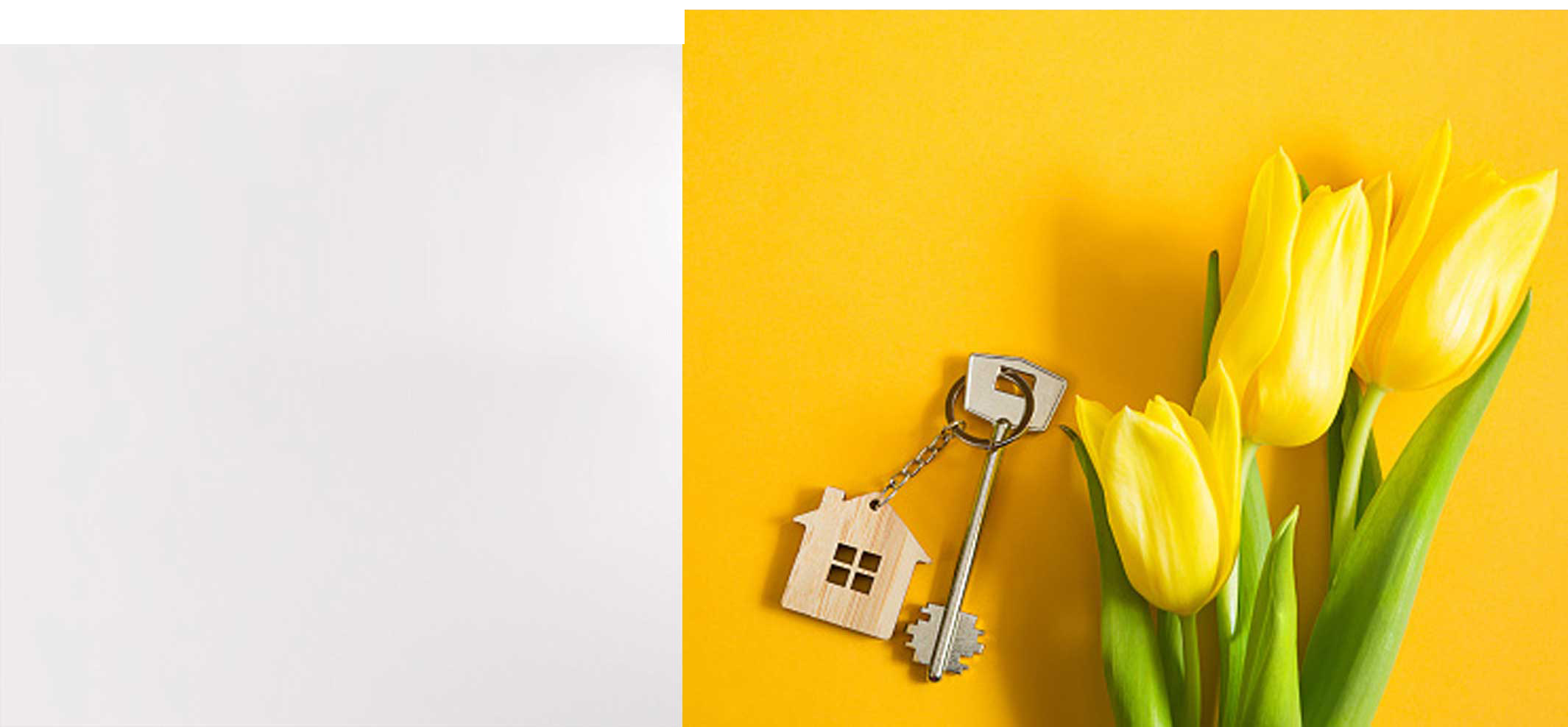 In-house conveyancing with Barbers
You often hear people talking about the stress of moving home. With so much to organise, it's hardly surprising. You'll need a reliable, local solicitor for your conveyancing – and we know just the team!
Get an online quote today