Property Management
Property Management
Barbers Letting Agents are proud to have a Property Management team specifically trained and qualified to handle all your property needs. The team are passionate about looking after Landlords and Tenants. Approachable, professional and efficient they strive to deal with any issues promptly causing less stress to both Landlord and Tenant. Our team of Property Managers are pleased to be currently managing over 850 properties across Shropshire and surrounding areas. As a landlord you acquire a dedicated Property Manager who is assigned to your property as a consistent point of contact for you and your tenant which means we are better tailored to manage expectations.
Before a tenant moves in one of our two inspections and Inventory Officers attend the property and produce a full inventory written report accompanied with photographic evidence. They also liaise with the landlord, tenant and the tenancy deposit scheme (TDS) if necessary to conclude tenancies.
We also have a full time Property Inspector who completes the initial 3 month inspection and then carries out further inspections of the property every 6 months. After each inspection a full report is produced giving landlords suggestions and recommendations of any maintenance works that may be required internally and externally, By having regular checkups such as this it means landlords can plan any maintenance on a budget.
All staff are qualified and able to keep landlords informed of any new regulations and compliance. Currently this includes Landlord Gas Safety Certificates, Energy Performance Certificates, Electrical Safety Checks and Smoke/Carbon Monoxide Detectors.
Accounts Management
Monthly collection of rent with prompt payment to landlords by BACS - (Bankers Automated Clearing Services) shortly after rent payments are cleared
Arrange rent guarantee and legal expenses insurance
Monitor and pro-actively pursue rent arrears
Negotiate regular rent reviews
Negotiate and prepare tenancy renewals
Inventories and Inspections
Preparation of Ingoing Inventory and Schedule of Condition (including photos)
Carry out outgoing inspections at the end of tenancy (including photos)
Periodic property inspections and reports (including photos)
APIP qualified staff - (Association of Professional Inventory Providers)
Why Choose Barbers Property Management
In addition to all of the points made above we also offer
Dedicated Property Managers
A Full Time Property Inspector
Compliance Overviews
Out of hours emergency phone which is always accessible including weekends, bank holidays – even Christmas Day!
Landlord statements online
Qualified Property Management Staff
Landlords Statements Online
Barbers are continually looking at initiatives to improve and enhance the service we provide to Landlords. and have recently upgraded the Statements online service.
Landlords can now log into a secure website to view and download their latest statements. If you have already signed up for this service you can access your statements HERE
To take part in this service please email your name, email address and the first line of the address of one of your properties to statements@barbers-online.co.uk. Shortly after registering you will receive an email from the site confirming your login details.
The Property Ombudsman
Barbers are a member of The Property Ombudsman (TPO). Copies of the Code of Practice and the Consumer Guide are available from https://www.tpos.co.uk/
Client Money
A M Arthan Ltd, trading as Barbers, hold client's money for the purposes of letting and managing property.
Our Client's Money is held in a designated Client bank account.
We will adhere to all legislation regarding Client Money and the regulations of our Client Money Protection Insurance Scheme. We confirm:
All Client Money is protected.
Any money Clients entrust to the firm is held in a Client Account, separate to the Company's own money.
Our Client Account is a bank account that has the word 'client' in its title.
The Company confirms the details of the account with Clients in which their money is held.
Client's Money can only be used for the purposes which have been agreed with the Company through our Terms of Business.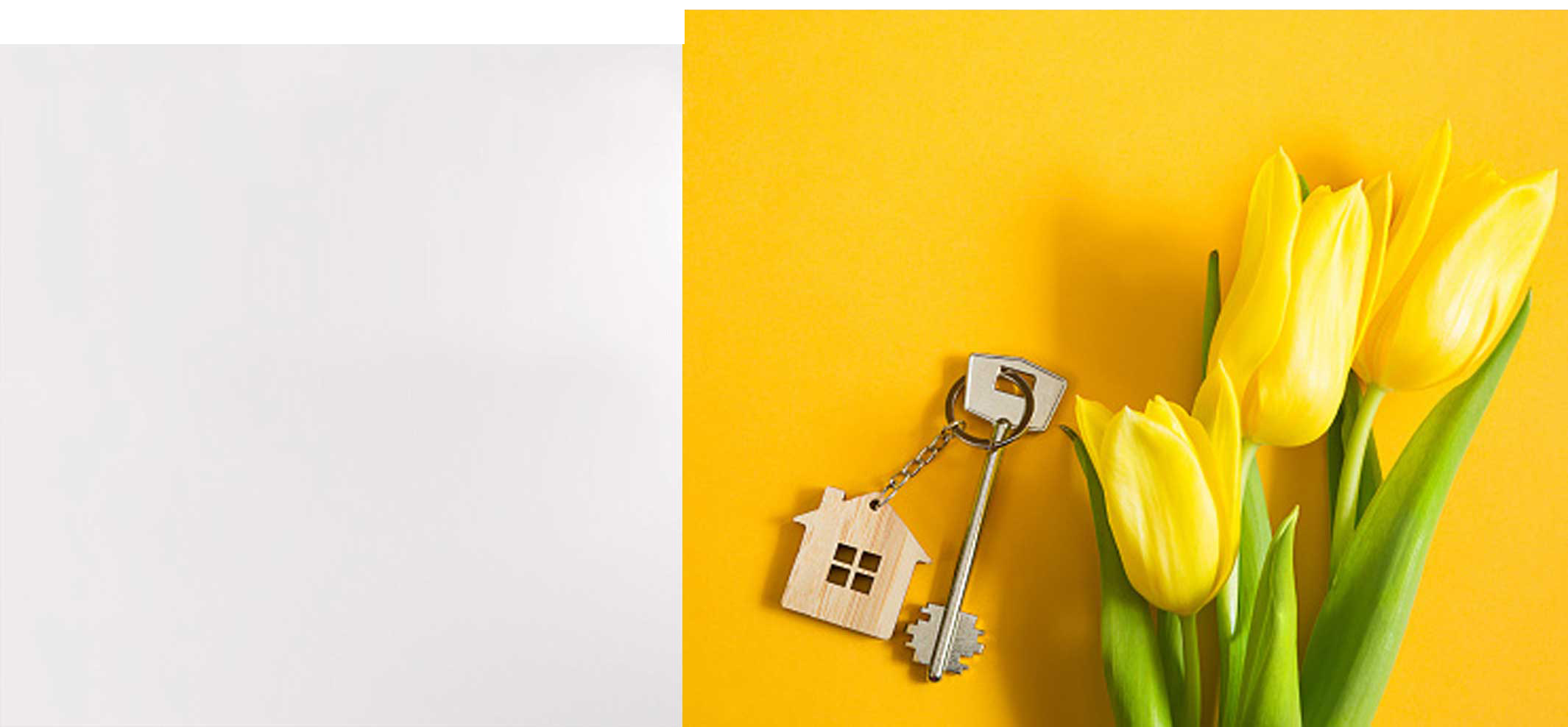 In-house conveyancing with Barbers
You often hear people talking about the stress of moving home. With so much to organise, it's hardly surprising. You'll need a reliable, local solicitor for your conveyancing – and we know just the team!
Get an online quote today