Surveys and Valuations
Surveys and Valuations
Barbers have a long standing introductory referral arrangement with Spencer & Co Surveyors Limited who are building an enviable reputation for being one of the leading survey and valuation specialists in Shropshire, Staffordshire, Cheshire, West Midlands, Wrexham and Powys.
The wide variety of services offered by Spencer & Co Surveyors Ltd includes:
RICS Homebuyers Report
A survey on traditionally built properties that have not undergone significant, internal alterations. The report condition rates each element of the home.
Identifies significant defects with a property to enable a buyer to have an informed judgment of whether to purchase.
The survey is visual only but embraces all aspects of a building's construction.
Provides an opinion of market value and reinstatement cost.
Can be offered with or without Valuation.
Pre-Purchase Valuation Report
Low cost valuation in letter form based on a brief inspection.
Gives an opinion of the current market value of the property.
Useful in helping a prospective purchaser decide between a number of potential purchases.
Building Surveys
Formerly known as a Structural Survey.
Aims to provide as much information about the construction and condition of a property based on a detailed inspection.
Subject to limits imposed by inaccessibility, unexposed, presence of carpets and furnishings and without damaging the property.
Report includes information on construction and materials in regard to the age and character of the dwellings, as well as details of the whole range of defects, major or minor, which may materially affect its value.
Building Insurance Appraisal
In letter form providing a figure, which will be the minimum recommended cost of re-instatement of the whole property.
The appraisal prepared in accordance with the Guide to House Rebuilding Costs published by Building Costs Information Services.
Capital Gains/Inheritance Tax/Retrospective Valuations
Usually for tax planning/gifting or probate purposes.
For more information about how Spencer & Co Surveyors Limited can help you please contact your nearest Barbers Office.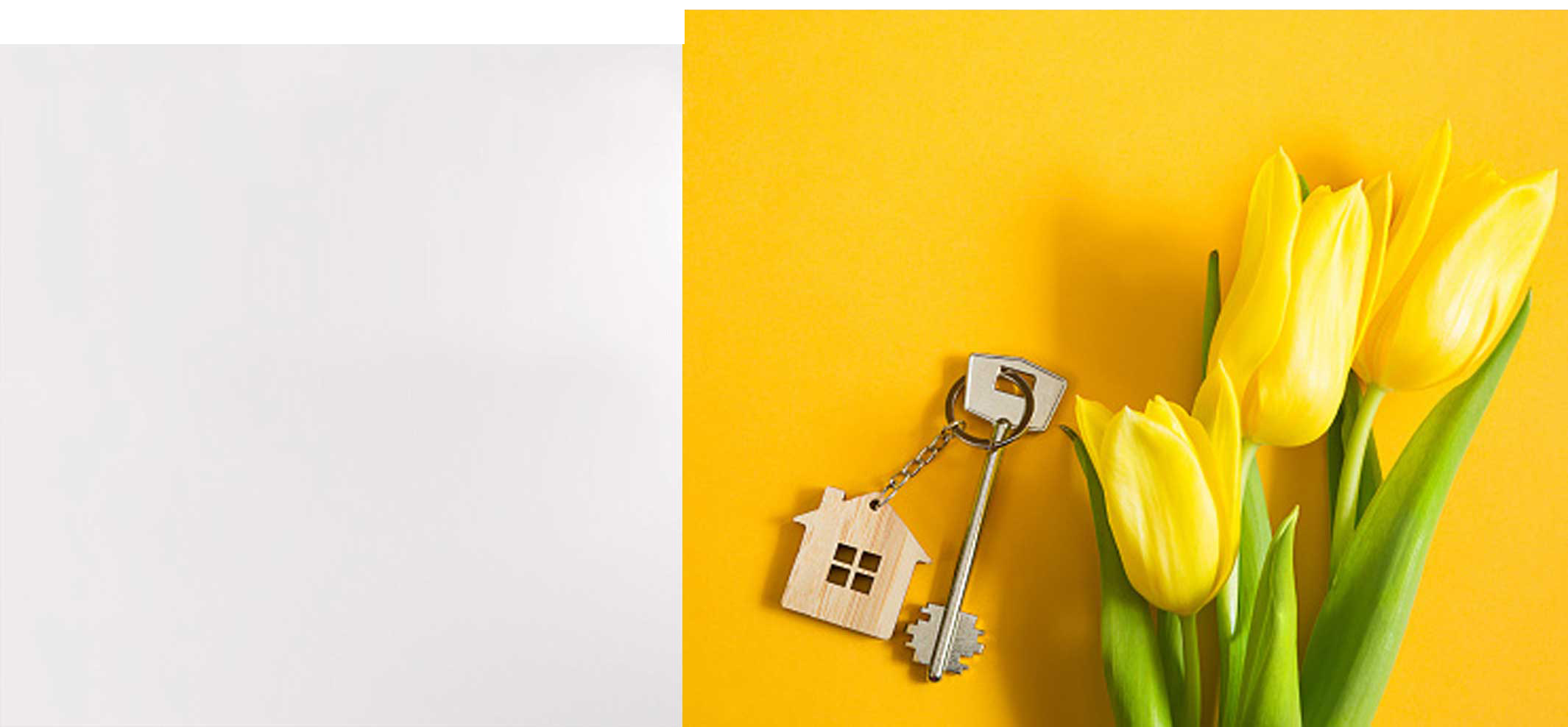 In-house conveyancing with Barbers
You often hear people talking about the stress of moving home. With so much to organise, it's hardly surprising. You'll need a reliable, local solicitor for your conveyancing – and we know just the team!
Get an online quote today