Buy with Barbers
Deciding to buy a property is a big decision and there is a lot to think about! To ease you through this process read our step by step guide to Buying:
What can you afford?
Buying a property is a big step involving a considerable long term financial commitment so you need to think hard about what you can afford. You should be realistic in your calculations. If you need a mortgage you will need to speak to a Mortgage Advisor. Barbers Estate Agents work closely with Mortgage Advice Bureau (MAB). Karl Hill and Robert Carthy from MAB work across our 5 offices and we would be more than happy to arrange an appointment on your behalf . A mortgage is a large outgoing cost, which is effectively a loan secured against a property. You can't sell the property without paying off the mortgage first and if you don't keep up the repayments the lender can repossess the property. If you don't require a mortgage it is sensible to think through all the potential moving costs you might incur such as Stamp Duty, legal fees, agents fees, removal costs etc as you plan your budget.
Negotiating and making an offer
Once you have found your ideal home, the next step is to make a offer. It is important to consider a variety of factors before making an offer-
Knowing your Budget
It is crucial to know and decide what your maximum limit is from the start and stand firm. If the seller refuses to budge you need to think very carefully if the property is really worth the extra money and can you afford it?
Knowing your position
If you are a first time buyer with no chain or a buyer with a pre arranged mortgage you potentially have a head start on some of your competition. Make sure your Estate Agent is aware of this and also the seller, as this can put you in a very advantageous negotiating position.
Understand the sellers position
If the seller is in a hurry to sell they might be willing to accept an offer to make the sale, Whereas if a seller is not in a hurry they are more likely to hold out for the best price.
Arranging your Solicitor
It is advised that you arrange a solicitor early on in the process so a file can be opened in readiness. Click here to go to our conveyancing section.
Agreeing a purchase
When you have found a suitable property as an agent we will check a buyer's ability to proceed. If you are selling it will mean speaking to other agents in your chain. If you don't need to sell we will ask for proof of funds. Once all the information is to hand we will write to all parties to confirm the sale and then the legal progress commences.
Arranging a Survey
If you require a mortgage on your purchase your lender will be arranging a mortgage valuation. In addition you may require a survey. Barbers work closely with Spencer Hustwick Surveyors who are able to quote for all types of surveys. Click here to go to our conveyancing section.
Legal work before exchanging contracts
Your solicitor will begin the conveyancing process. This includes organizing searches at the local authority and dealing with the results; receiving the mortgage offers, checking that the seller really is the owner of the property and preparing a Report on Title, Paying Stamp duty tax on the property and preparing the final contract.
Throughout the sale Barbers work closely with your solicitor to ensure the process goes as smooth as possible. Barbers liaise with solicitors to ascertain the progress of searches, enquiries possible exchange and completion dates and then relay this information to all parties involved in the sale
Exchange of Contracts & Completion
In England and Wales, Exchange of Contracts is the last stage of the legal process after which you cannot pull out (without losing your deposit and any legal costs you may have incurred) This refers to when copies of signed documents are exchanged between the buyers conveyancer and the sellers conveyancer.
Once everything is ready, you'll then be asked to pay a deposit before contracts can be finally exchanged. This is a percentage of the property value. Note, at this stage if the buyer pulls out, they will lose their deposit and may face legal action from the seller.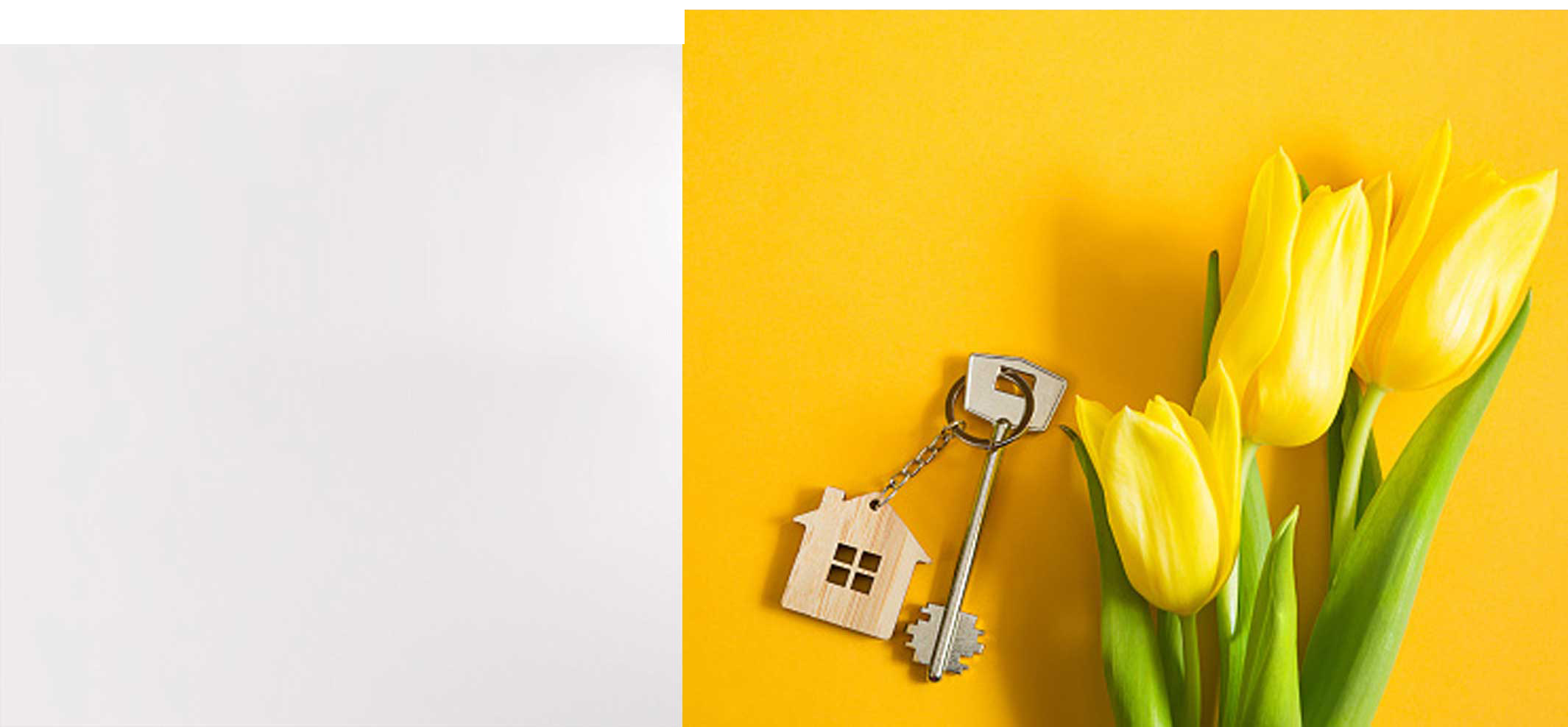 In-house conveyancing with Barbers
You often hear people talking about the stress of moving home. With so much to organise, it's hardly surprising. You'll need a reliable, local solicitor for your conveyancing – and we know just the team!
Get an online quote today